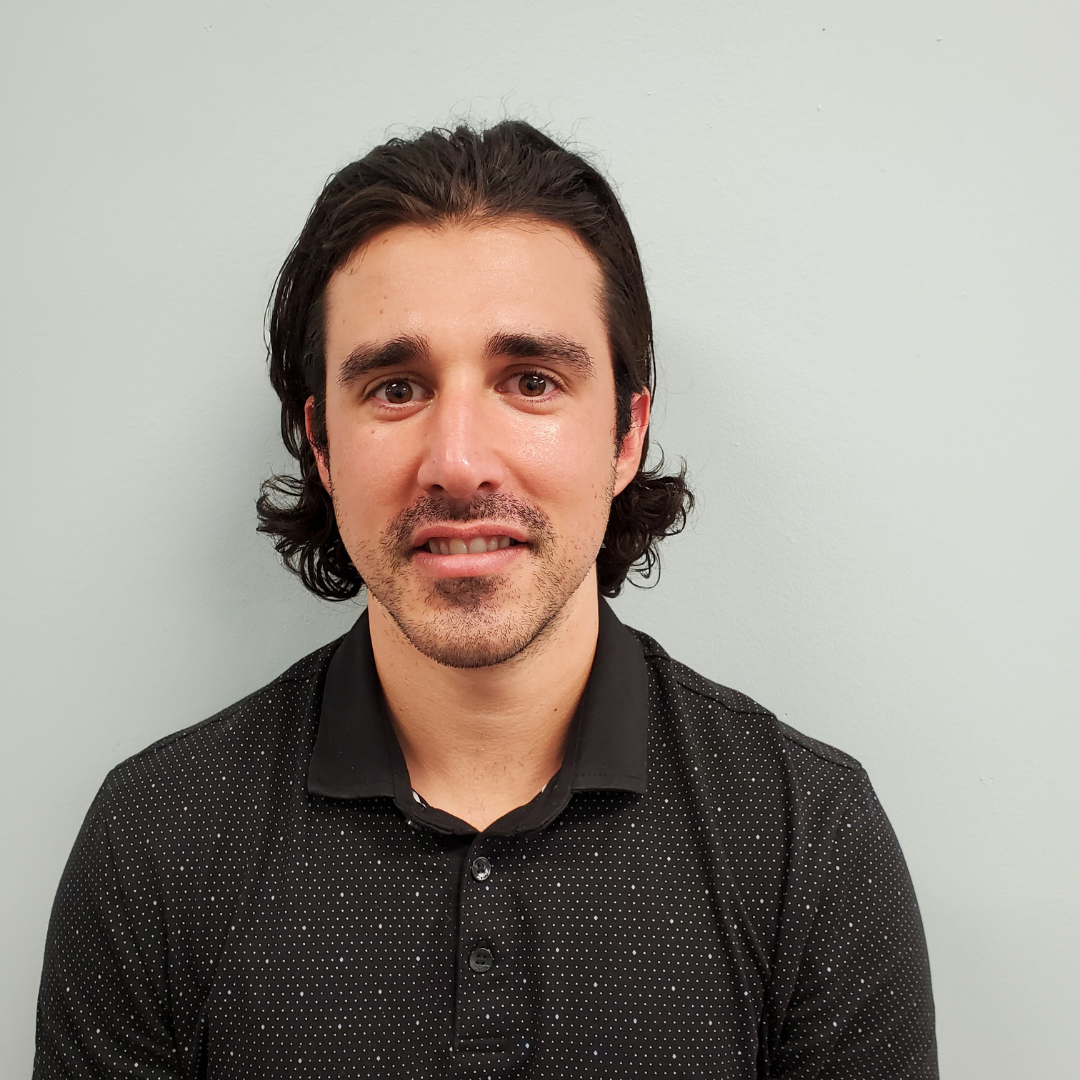 Mike Cazzola
PHYSIOTHERAPY RESIDENT
Mike Cazzola graduated from Queen Margaret University in Edinburgh, Scotland with a Master's of Science degree in Physiotherapy in 2019. Previous to that, Mike graduated from Acadia University in Nova Scotia with a Bachelor of Kinesiology in 2016. Mike also obtained a Diploma in Intensive Sports Massage in Glasgow, Scotland in 2019.
Mike Cazzola was born and raised in Guelph playing both hockey and lacrosse before pursuing a professional hockey career. This led him over to Scotland, where he completed his Master's of Science in Physiotherapy while playing. Most recently, Mike played professional hockey in Cortina, Italy. Mike is still very active within the hockey and lacrosse community in Guelph.
Mike developed his passion for physiotherapy following injuries through his athletic career where physiotherapy played a vital role in rehabilitating his injuries and allowing for a continued active lifestyle.
Mike brings manual techniques and an active-based approach to patient care. His experience working with professional athletes and in various musculoskeletal and neuromuscular clinics is a valued asset to the Guelph Rehab Centre Team.
Mike is always striving to build on his professional skills in order to further improve the lives of his patients. He is proficient in the provision of treatments including mobilizations, exercise-prescription and progress, myofascial release, soft tissue release, and other physical modalities, such as spinal decompression, shockwave, ultrasound, and inferential current.