We're hiring!
We believe in hiring great people to do great things. Our team is comprised of elite practitioners who function as an interdisciplinary collaborative team. Our clinic uses the most cutting-edge techniques to restore our patients' abilities and improve their quality of life.  
We have a culture of work/life balance at our core and people-centric values that set our work environment apart – not just for patients, but for our team members too. 
We are currently looking for a:
CHIROPODIST / PODIATRIST
Guelph Rehab Centre is looking for a Chiropodist or Podiatrist to join our healthcare family (physiotherapists, massage therapists, chiropractor, occupational therapist).
What we offer:
Existing patient load from the previous chiropodist
Opportunity to meet with outgoing chiropodist for seamless transition of patient care
Flexible work schedule
Professional and very friendly, relaxed, and comfortable work environment
Equipment and supplies
Private designated room
Reception and Administrative duties
EMR with onsite and remote access
Collaborative multidisciplinary team to work with (great for internal cross-referrals)
Online and Social Media outlets for self-promotion
Within a large Medical Building
OPTIONS:
Compensation: competitive percentage split on treatments as well as orthotic commission
Room Rental: monthly flat rate (includes room, all admin duties, marketing, and more)
What you offer:
Active and in good standing registration with the College of Chiropodists of Ontario
Professional Liability Insurance
A full scope of services (surgeries, warts, corns, callus, general nail care, etc.)
Friendly, caring, and professional approach to patient care
NOTE: The successful candidate will be taking over an existing patient load and will have access to patient e-charts.
Job Type:
The current patient load is 2 days per week but can easily be a great opportunity for full-time.
Opportunity to shadow current Chiropodist for seamless transition of patients. New grads are welcome.
COVID-19 considerations:
Our clinic has implemented COVID-19 procedures for patient and therapist safety. We are in full compliance with the College of Chiropodists of Ontario and the Government of Ontario.
Please send your resume to [email protected]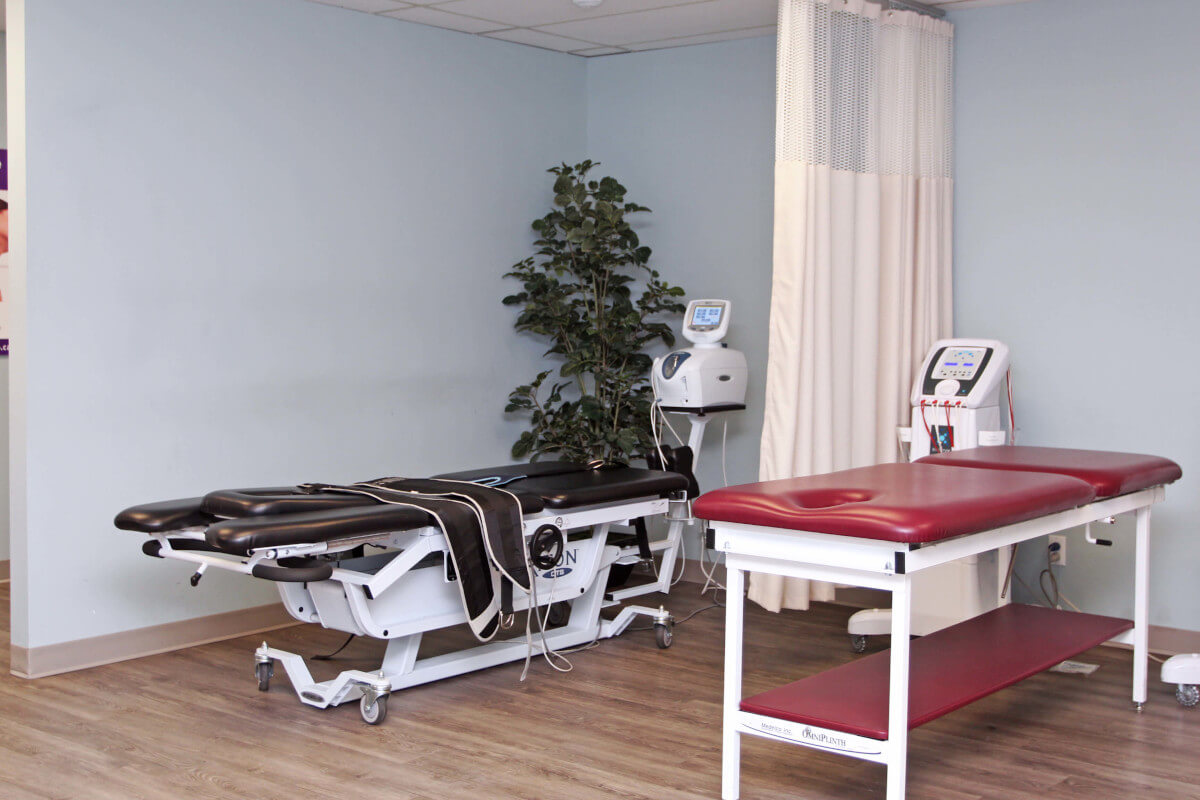 Interested in joining our community?
We currently have space available for rent by independent but interconnected health care professionals who have a shared passion for improving the lives of our patients.  We recognize that we will all spend most of our lives at work and our dream is to create a work environment that you will love.  ​
Some of the benefits of our space include:
Shared waiting room with receptionist check-in for clients

A shared website with the opportunity to link to/from your own website

Option to collaborate with other providers & share resources

Short or long-term rentals are available
If you are an Osteopath or Naturopath and looking for a space to rent, please email our team.