We're hiring!
We believe in hiring great people to do great things. Our team is comprised of elite practitioners who function as an interdisciplinary collaborative team. Our clinic uses the most cutting edge techniques to restore our patients' abilities and improve their quality of life.  
We have a culture of work/life balance at our core and people-centric values that set our work environment apart – not just for patients, but for our team members too. 
We are currently looking for:
Physiotherapist
Chiropodist/Podiatrist
Please email our team to apply.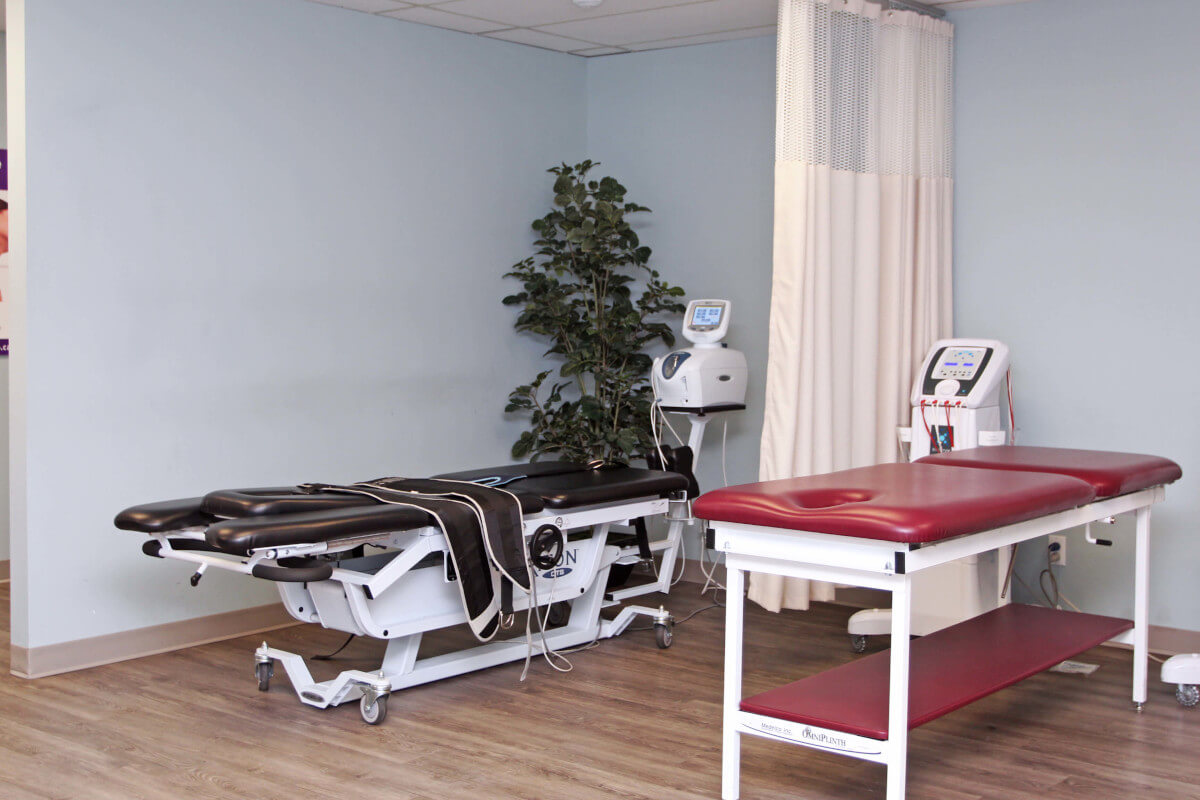 Interested in joining our community?
We currently have space available for rent by independent but interconnected health care professionals who have a shared passion for improving the lives of our patients.  We recognize that we will all spend most of our lives at work and our dream is to create a work environment that you will love.  ​
Some of the benefits of our space include:
Shared waiting room with receptionist check-in for clients

Shared website with opportunity to link to/from your own website

Option to collaborate with other providers & share resources

Short or long term rentals available
If you are an Osteopath or Naturapath and looking for a space to rent, please  email our team.