SUNIL KUMAR /
Physiotherapist
Sunil Kumar provides physiotherapy for a wide range of conditions.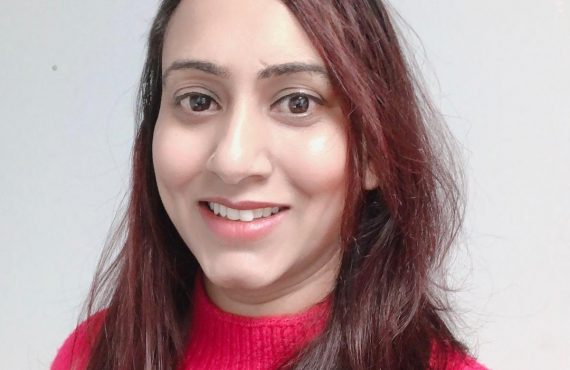 KAMAL HEER /
PHYSIOTHERAPIST
Kamal is a registered Physiotherapist with a focus on neuromuscular disorders.  Kamal deals with many vestibular, concussion, vertigo and neurological conditions and injuries.  She has extensive hospital and clinic experience with adult, geriatric and pediatric patients.  She is dedicated to helping people progress through their rehabilitation and recovery through Guelph Rehab Centre's collaborative care approach.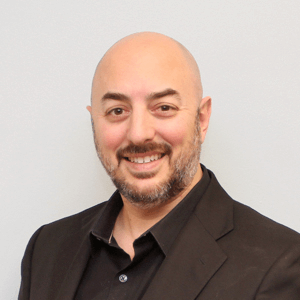 DAVE URSOMARZO /
PRESIDENT & CEO
A Healthcare Management Specialist with a focus on physical rehabilitation.